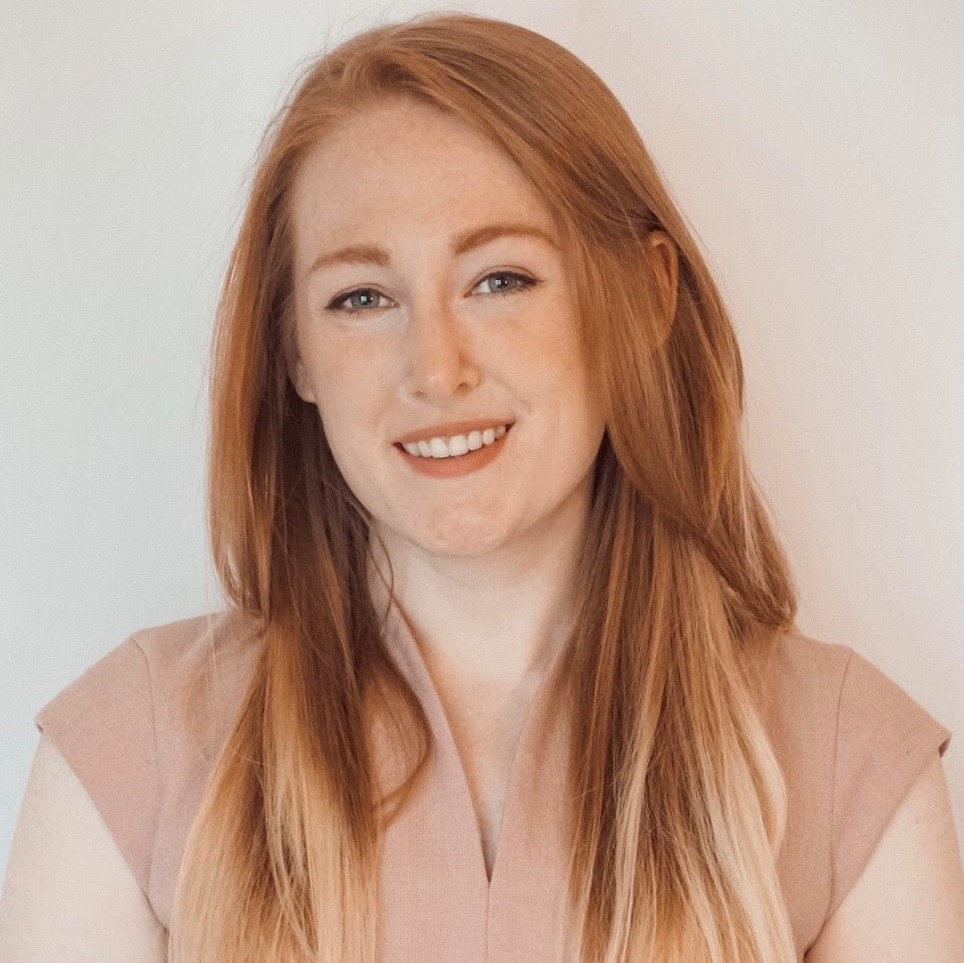 The Fellowships Office proudly announces that Jessica Nicol '21 was awarded the Rotary International Global Grant Scholarship for two years to fund her graduate study. She is currently based in Taipei and plans to complete a dual degree in Environmental Policy, Technology, and Health. Her first-year program will be an MSc in Environmental Management at Peking University and her second-year program will be an MSc in Environment and Development at the London School of Economics. Our office caught up with Jessica to ask her a couple of questions about her experience with applying to The Rotary Foundation and to see what she has planned for her time in Taipei.
Jessica, what inspired you to apply for The Rotary Foundation for a scholarship?
"My professor Brian Potter spoke about post-graduate scholarships; he was a huge advocate for them. He spent class time handing out information about the scholarships and how students can apply. I have been studying Mandarin for about six years and it would be great to broaden my horizon and explore more of the Chinese language and culture. Being that I am a college student looking for scholarships that could be of assistance to me, I reached out to the Rotary district to apply for the Rotary International Global Grant Scholarship." 
Why should other TCNJ students consider applying for the Rotary International Global Grant Scholarship?
"I believe that this scholarship is a great opportunity to reach out into the world and network. You are able to make such great connections with other Rotarians during conventions that will push you forward in the long run, at the same time engaging with other students about life outside of the community. My main objective for applying for the scholarship was because I didn't see enough TCNJ students' names on the roster, and therefore I wanted to let them know that they too can have an opportunity at something great." 
What are some goals that you would like to achieve while in Taipei?
"I am most excited about becoming more independent and self-sufficient on this journey. Living independently with minimal outside help definitely might come as a challenge to most, but I am ready to overcome it. I am currently an intermediate-level Chinese fluent speaker, so I would like to become an expert fluent speaker in the next two or three years from now. 
What are some words of encouragement for students wanting to apply for the Rotary International Global Grant Scholarship?
"My best advice would be to always be there for yourself and to support yourself. This is a continuous learning process so it's best to keep yourself afloat and boost your confidence. It's all about networking and reaching out; with the help of my TCNJ family, I was able to move forward and receive this scholarship. I am forever grateful!"
For more information about The Rotary Foundation, please visit
https://my.rotary.org/en/take-action/apply-grants/global-grants