Welcome to Post-Graduate Fellowships! There are exciting research, study abroad, scholarship, grant and postgraduate degree opportunities for students of every discipline at The College of New Jersey! 


---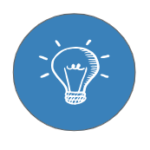 What is a fellowship?
Fellowships are competitively awarded funding opportunities to engage in research, study abroad, participate in public service projects, and pursue postgraduate degrees. Recipients of fellowships gain access to networking opportunities throughout the world.  Be sure to browse the options on our "Fellowships" page and contact us for assistance throughout the application process.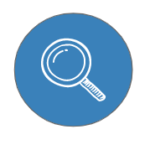 What can I find on this website?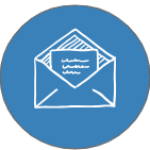 How can the Office of Post-Graduate Fellowships help me?
Let us help you through the application process. We are happy to meet with prospective applicants to discuss opportunities and provide feedback on application materials. Fellowship advising can help you throughout the process, whether a current student or recent graduate. Set up an appointment with our graduate assistant, Emma!