Welcome to Post-Graduate Fellowships!
There are exciting research, study abroad, scholarship, grant and postgraduate degree opportunities for students of every discipline at The College of New Jersey! 

WHAT IS A FELLOWSHIP? 
Fellowships are competitively awarded funding opportunities to engage in research, study abroad, participate in public service projects, and pursue postgraduate degrees. Recipients of fellowships gain access to networking opportunities throughout the world.  Be sure to browse the options on our Fellowships page and contact us for assistance throughout the application process. Check out below to see what our website offers!

---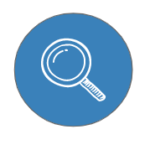 WHAT CAN I FIND ON THIS WEBSITE? 
Information about past TCNJ recipients
A categorized list of fellowships and scholarships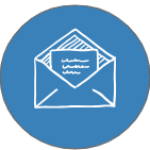 HOW CAN THE FELLOWSHIPS OFFICE HELP ME?
Let us help you through the application process. We are happy to meet with prospective applicants to discuss opportunities and provide feedback on application materials. Fellowship advising can help you throughout the process, whether a current student or recent graduate. Set up an appointment with our graduate assistant, Alexa!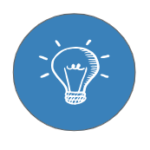 HOW CAN I START PREPARING TO APPLY TO FELLOWSHIPS?
Fellowships allow you to pursue goals and opportunities you might not otherwise have been able to achieve in a typical job or internship. Because of the highly competitive nature, there is no guarantee that if you apply you will be accepted, but there are certain ways you can prepare in your undergraduate experience in order to maximize your chances of winning the award. Check out this page for planning preparation tips!
---